Bale Breakers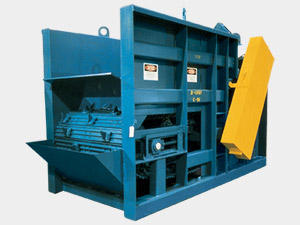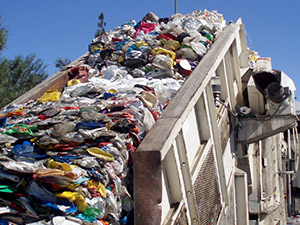 Hustler Conveyor's hydraulically driven Bale Breaker quickly and efficiently singulates aluminum cans and plastic bottles from bales produced by high-density balers – which could increase production up to 100%.
The unique design helps prevent clustering and also material tearing and shredding into small pieces, thus allowing for easy sorting and a steady even flow of material.
Determined by bale size, the Bale Breaker comes in widths from 54" to 84". Variable speed electric drives are also available.
Contact Us For questions or more information about Hustler products.