Fines Removal Screens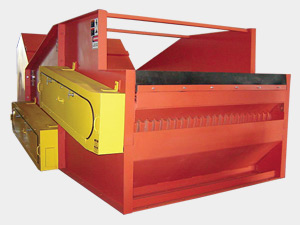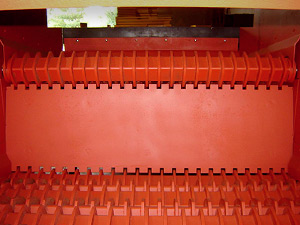 Hustler Fines Screens feature abrasive resistant steel discs spaced to remove fines but not containers from the system. For enhanced safety they include harness tie offs, guards, and disconnects.
Our fines screens come in 72" wide and use premium efficiency inverter duty electric motors. Supports and chutes can be custom designed to meet specific requirements.
Contact Us For questions or more information about Hustler products.