News & Mixed Paper Screens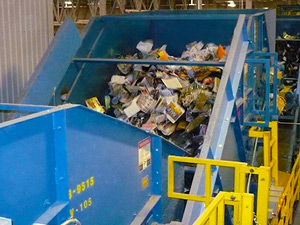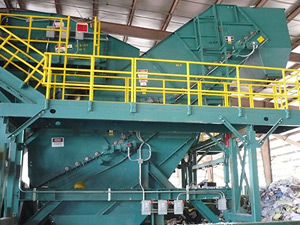 Hustler News & Mixed Paper Screens accurately and efficiently separate containers from fiber. They come in 96" wide and feature special clamp-on two piece discs with split square hubs. The special urethane compound dramatically increases the life of the disc and the square hub reduces wrapping. The split disc design reduces replacement time.
News & Mixed Paper Screens also include efficiency inverter duty electric brake motors and hydraulic power units for screen angle adjustment. Plus harness tie offs and access doors with safety interlock switches for enhanced safety.
Supports and chutes can be custom designed to meet specific requirements.
Contact Us For questions or more information about Hustler products.